As Independent agents, we work with Individuals, Businesses, and Insurance agents providing quality risk management and wealth building strategies.

We encourage you to get in touch as we always appreciate your feedback.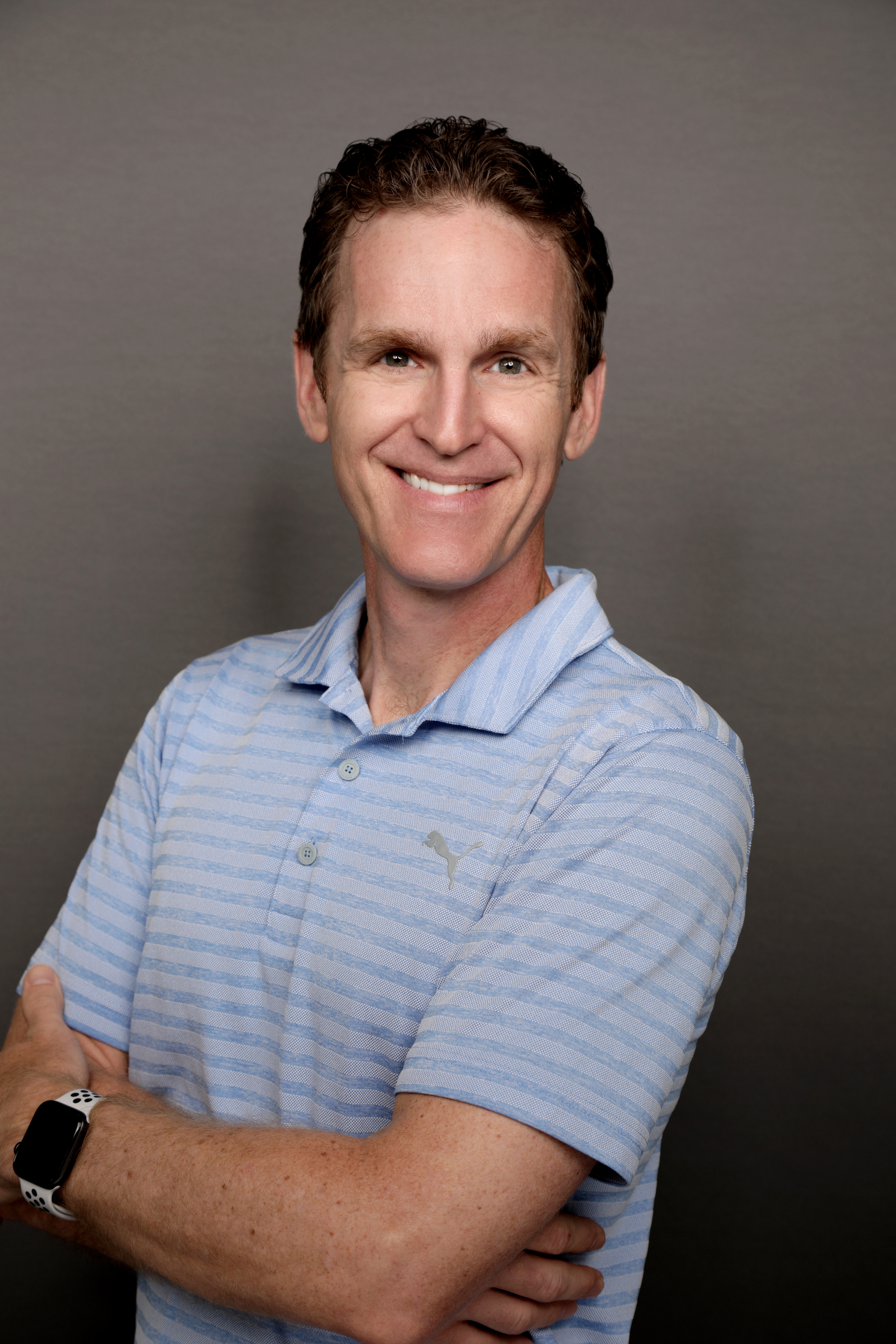 Kirk Bernhard, RHU

Kirk Bernhard, owner and founder, was born and raised in the Toledo Area. As a graduate of the University of Toledo with a B.S. in mathematical statistics, Kirk began in the insurance market place in 1998. Kirk extended his insurance knowledge by obtaining his R.H.U (Registered Health Underwriter) designation in 2001. Kirk has two lovely daughters.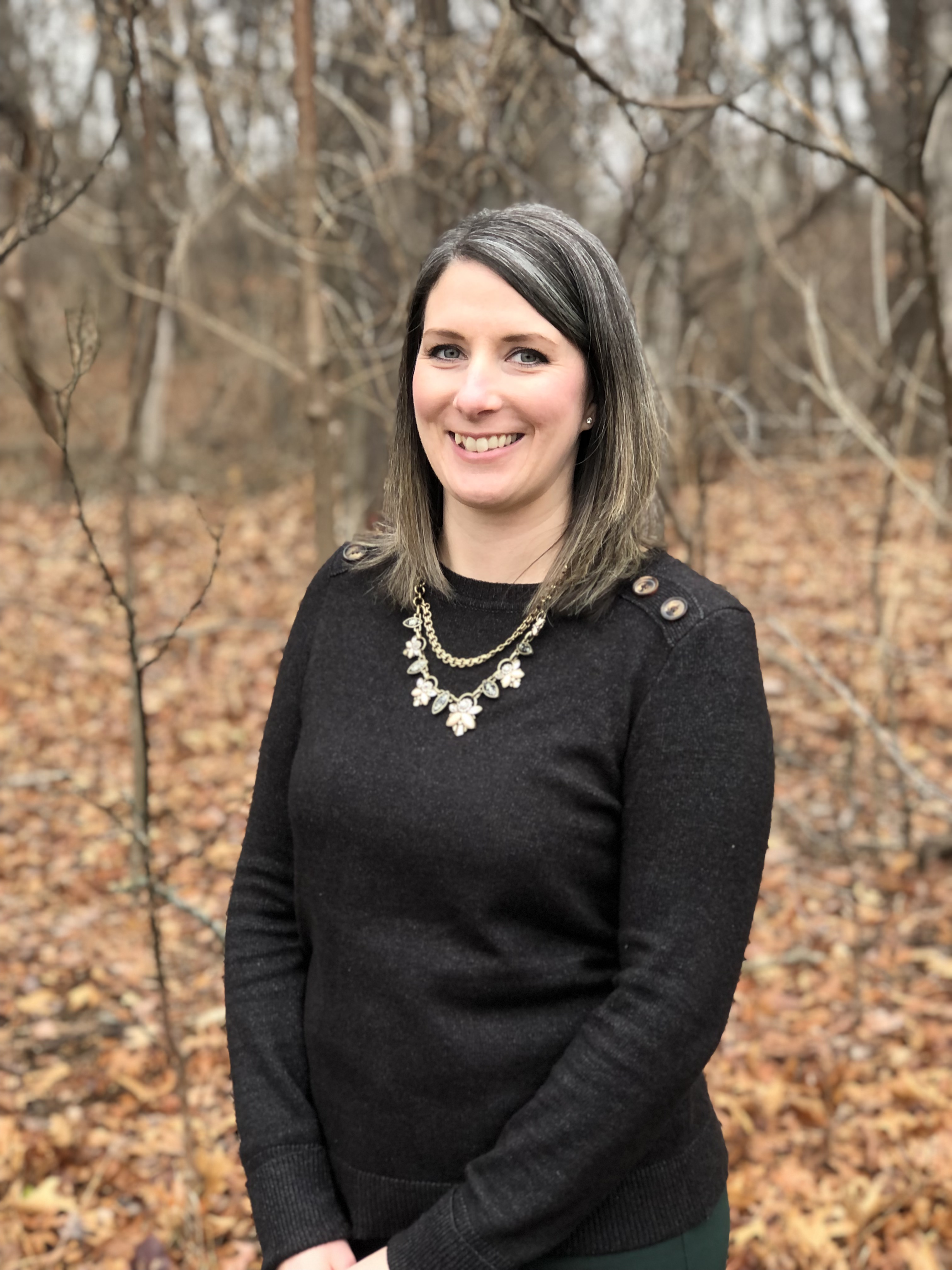 Sara Kranz
Marketing Assistant / Office Manager
Sara started her career in the financial industry in 2007 and has since progressed into the insurance and employee benefits sector. She holds an Associate Degree in Business Administration and has attained her Health and Life Insurance License; she is also a Notary Public for the state of Ohio. Sara loves to stay active and spend time with her husband and Son.
Sara performs proposal development and evaluation, new case submission, renewal assessment and group quotes, as well as customer service for enrollment, billing and claims. She also maintains the day-to-day office operations to keep the office running smoothly.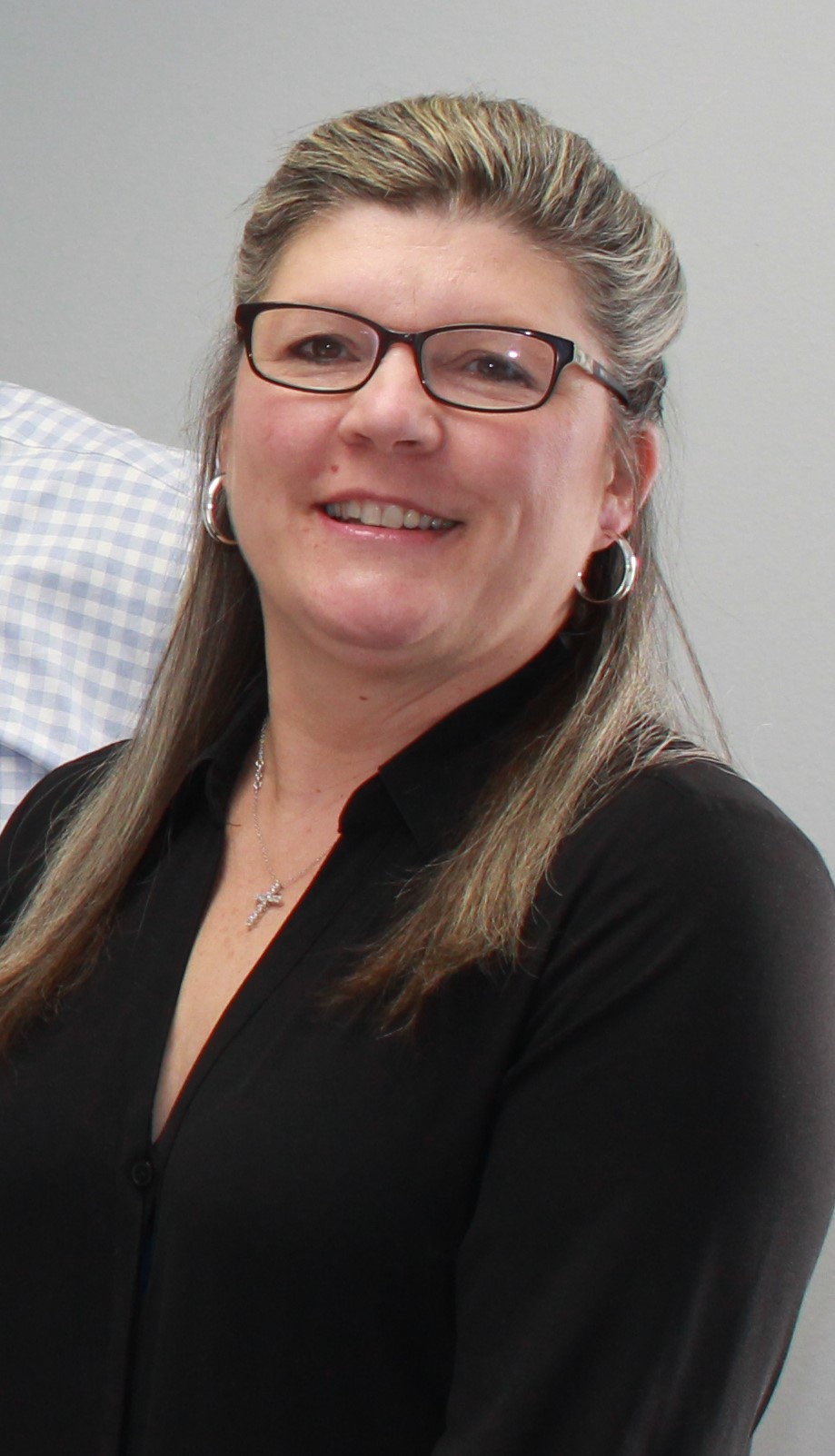 Marie Fritsch
Medicare Specialist
Marie has worked as an Assistant for the past 15 years in the healthcare industry. She has an Associate Degree in Business Management from the University of Toledo. Marie is licensed in Life Insurance. She lives in Sylvania, Ohio with her husband, Dan and has three children. Some of the things that Marie enjoys are cooking, baking, shopping, and spending time with her friends, family, and her dog, Cooper. Marie is a huge Ohio State and Detroit Tiger fan and loves going to watch her favorite teams play whenever she gets a chance.
Primary duties for Marie as Marketing Assistant include providing support for the processing of Medicare and customer service requests.